Tim Burton's animation film, Sparky mechanics sketch.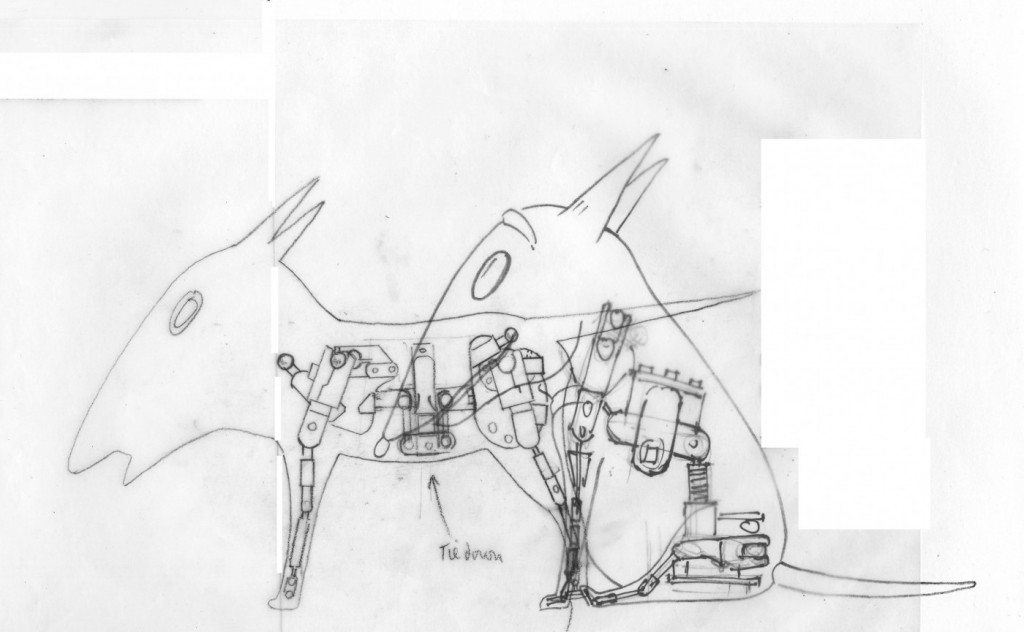 Tim Burton's animation film
I worked in the puppet department under Andy Gent improving the armature design of Sparky the dog. It was first designed by Mackinnon & Saunders but such a small creature is tricky for the animators to make work and needed their input and testing to get right over three months.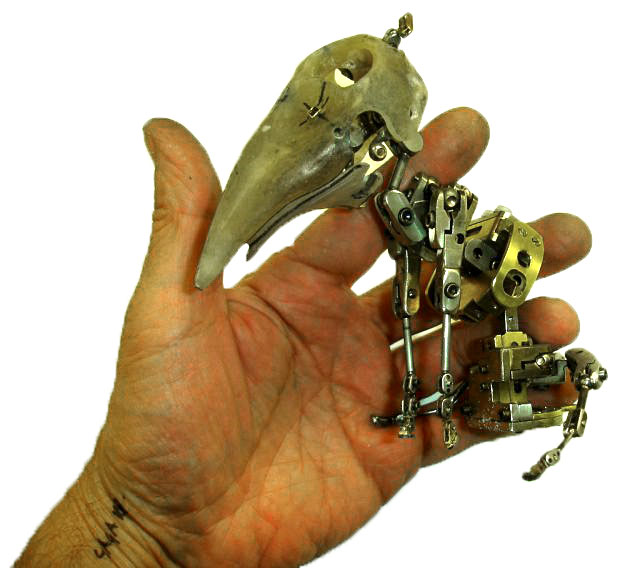 I then I moved  to the the rigging department under master rigger Richard Blakey where sparky needed his tread mill worked on and many other rigs.