ForbTim Burton's animation film, I worked in the puppet department under Andy Gent, improving the armature of Sparky the dog. It was first designed by Mackinnon & Saunders, but such a small creature is tricky for the animators to use. It needed the input and testing of Andy Gent's team to get it right over three months.
My Sparky mechanics sketch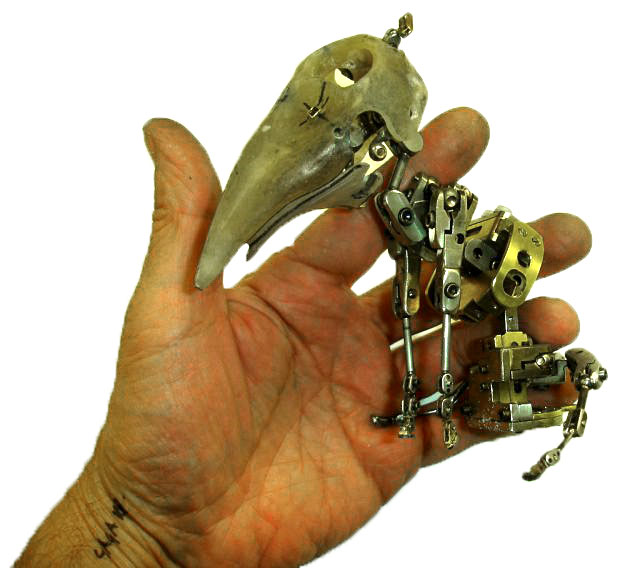 Then I moved  to the the rigging department under master rigger Richard Blakey where Sparky needed his treadmill improved, and on to many other rigs.