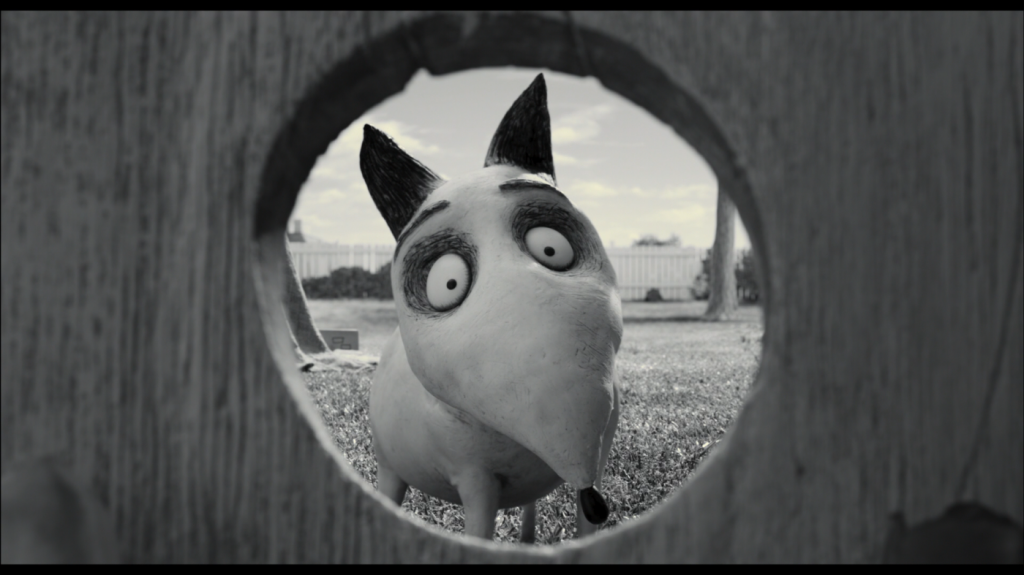 Spent three months working on the armature changes on the lead character Sparky under Andy Gents puppet hospital.
The original that was made by Richard at Mackinnon Saunders.
Then I moved to the rigging departmentworking under Richard Blakey. The whole experience was a great time learning and interacting with the skilled animators.
Big hopes for the final film.
http://www.imdb.com/news/ni17291901/